Coming this summer to the Metropolitan Room in NYC! Fran Leonardis and the Fran Band , FOLLOW YOUR ARROW.
7/29 @7, 8/1 @7 , 8/16 @1 and 8@4pm
Special guests artists at each performance!!
http://metropolitanroom.com/index.cfm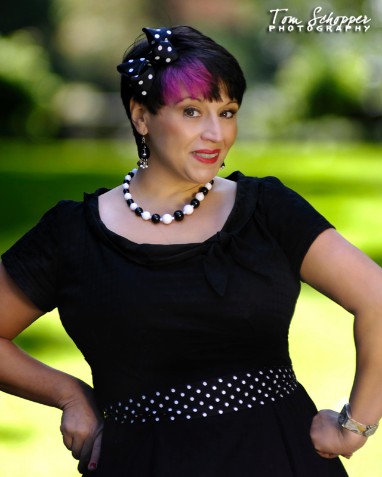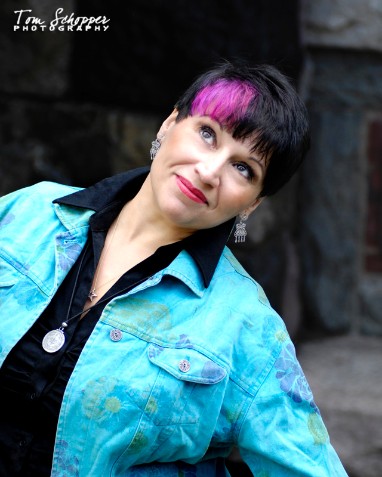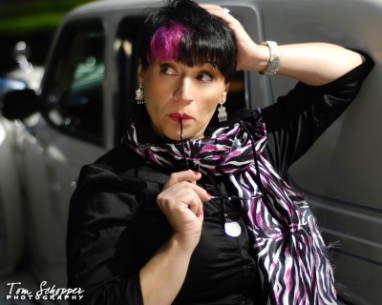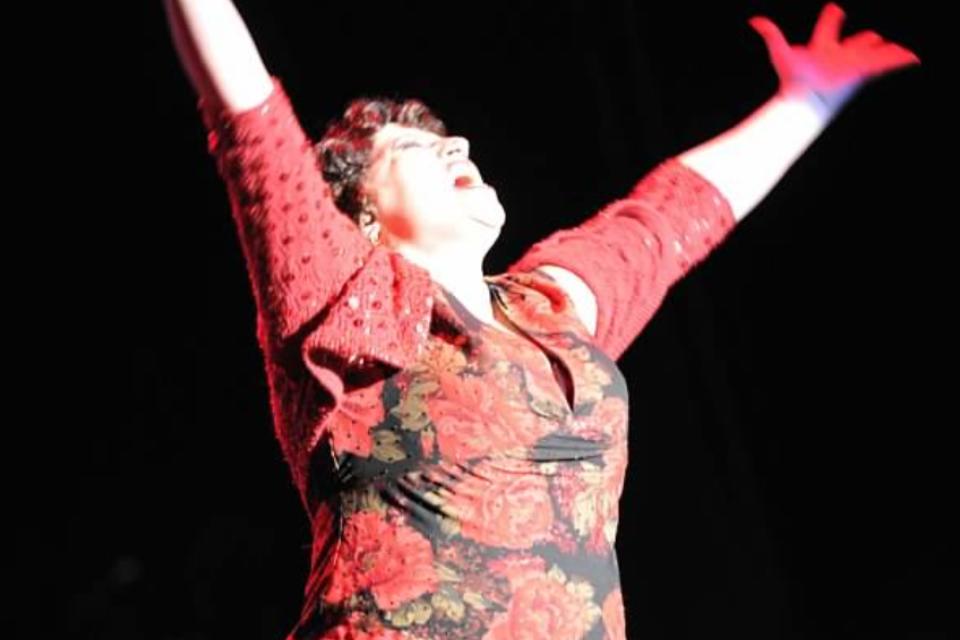 "Fran Leonardis could become one of New York cabaret's more compelling performers."
-Stephen Hanks
Cabaret Scenes

"Fran...has a commanding stage presence and versatile singing ability."

"To misquote a line from Gypsy, she's a 5-foot bundle of dynamite."